Another advantage is that seed funding is typically debt free and flexible, so you won't be burdened with loans or restrictive agreements. Seed funding is a common step for startups and it might be the right next step for you. But the exact process of raising a seed round can feel intimidating and mysterious unless you know what happens behind the scenes. On the other hand, if you're looking to level up your already growing business, you could be better off applying for a business line of credit or term loan.
What are the categories of startup funding?
Startup capital can take many forms, but generally it's money that falls into one of three categories: self-funding, investors or small-business loans.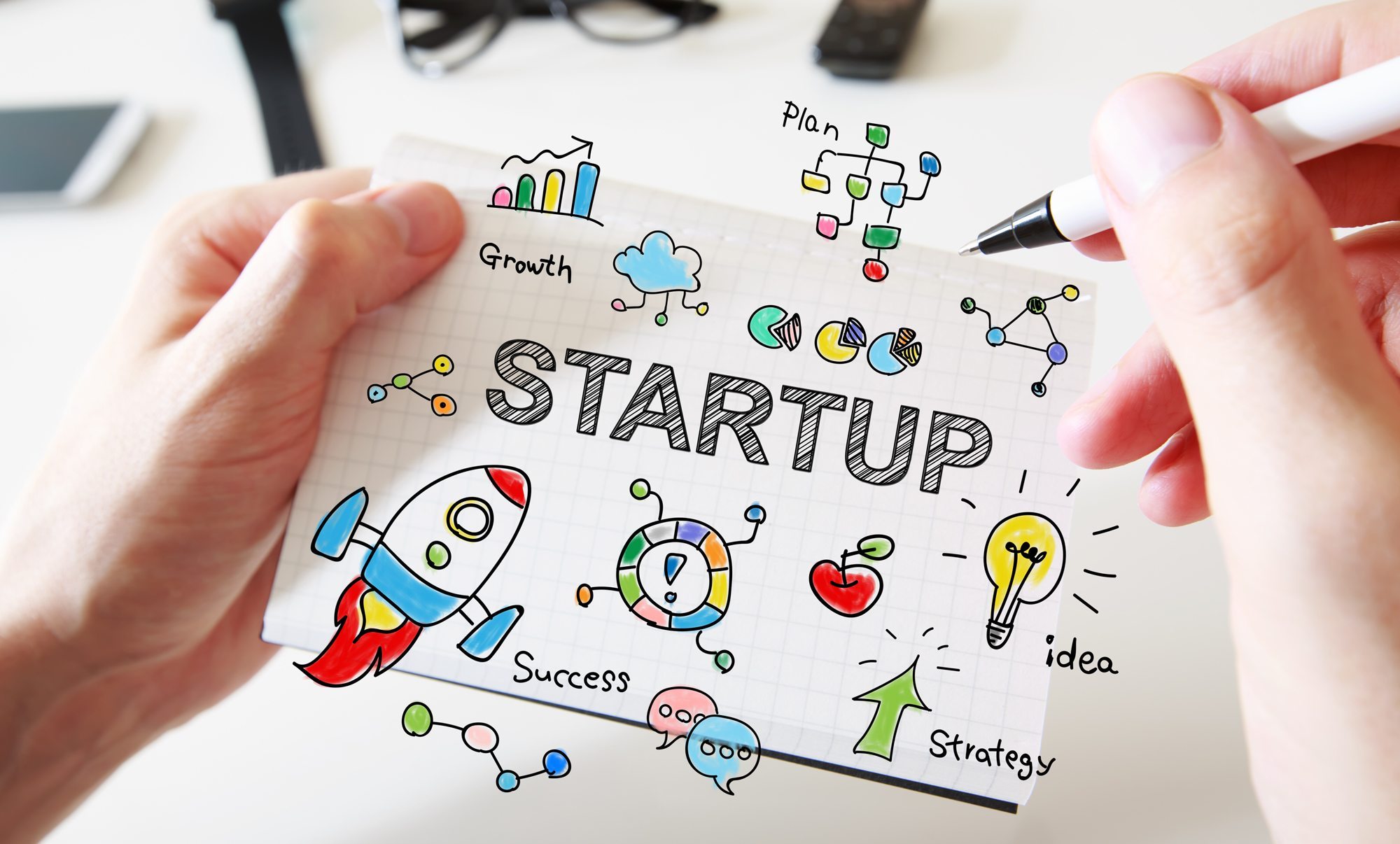 Dagangan was founded to help get entrepreneurs from rural areas online, so more people support them and their products or services. This helps support the local economy and networks within …